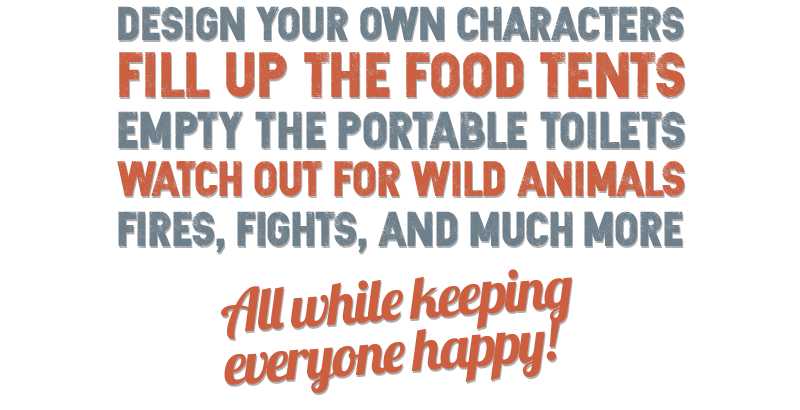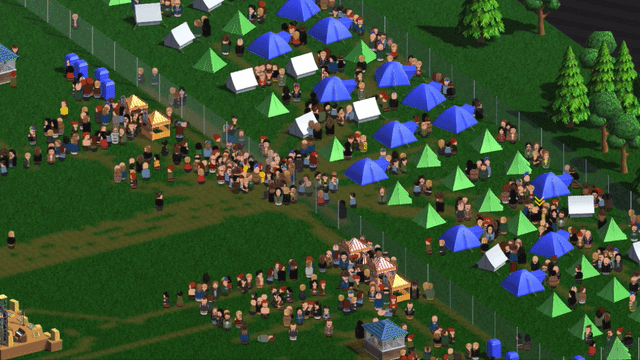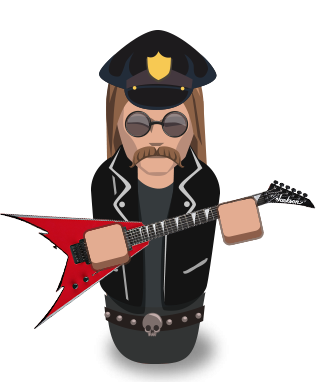 Ready to rock?
Festival Manager is a game about running a music festival, as a manager. You design the festival by bying and placing out stages, food stands, toilets and other necessary stuff.
When you´re ready, you open the gates and let the eager visitors in! After that it's only a matter of managing crowds, littering, fights, and keeping the food stands filled and the toilets cleaned. And the occasional hungry bear.
It's important to keep the visitors and the bands happy, while at the same time selling enough tickets, food and beer to hopefully have money left to keep arranging new festivals!
We're just getting things started.. Follow us or keep checking this place for updates!